THE ONLINE EUROPEAN MINOR FRUIT TREE SPECIES DATABASE - EMFTSDatabase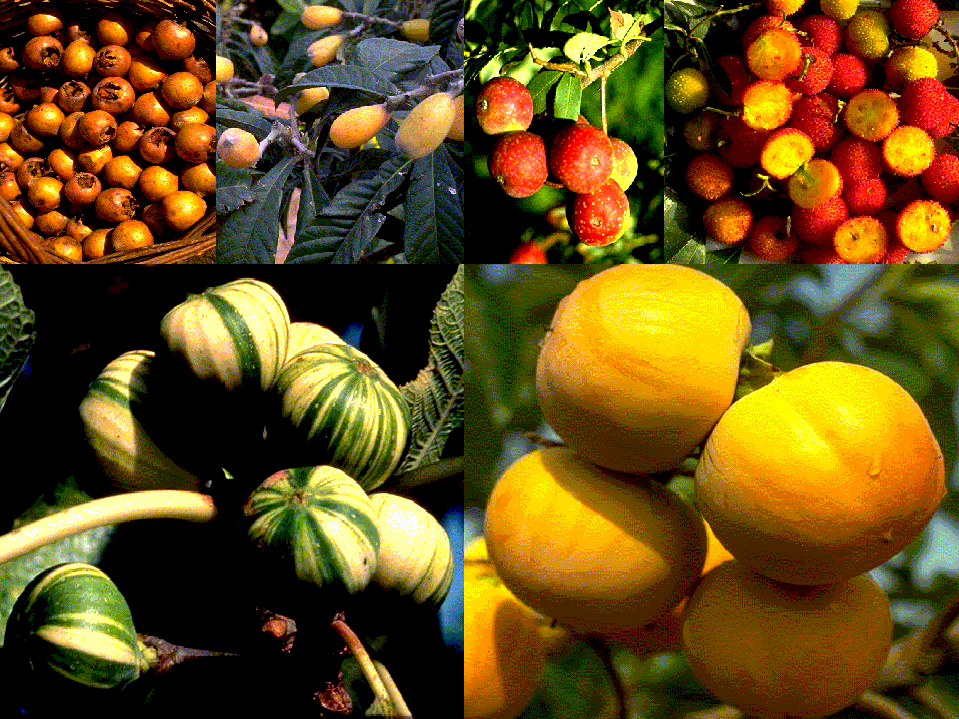 Edited by: Bellini E. and Giordani E.
Compiled by: Giordani E.
Horticulture Department - University of Florence
Viale delle Idee 30 – 50018 Sesto Fiorentino (FI) - Italy
Tel. ++39-055-4574000 (050 direct) - Fax: ++39-055-4574017
E-mail: edgardo.giordani@unifi.it
---
The online EMFTSDatabase - Contents
The online EMFTSDatabase is structured for an easy consultation for non habitual users.
You can select the following different data sets:
CROP TYPE (SPECIES), with Passport Data, First Characterisation Data and Further Characterisation and Evaluation Data for every accession.
PASSPORT DATA (first 7 Passport Descriptors) presented on table format.
DATA ON INSTITUTIONS holding accessions and on the ENVIRONMENT of each site of collection.
DATA ON STATISTICS (percentage of collected data for different categories).
Last update March, 1999.